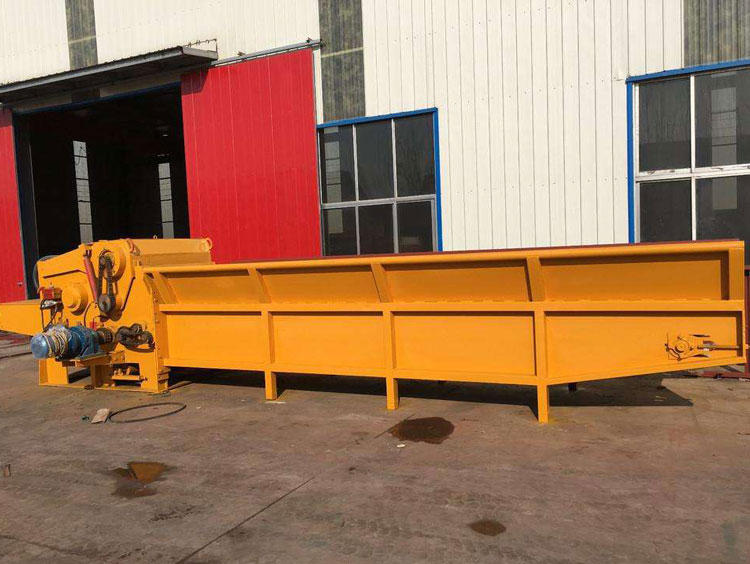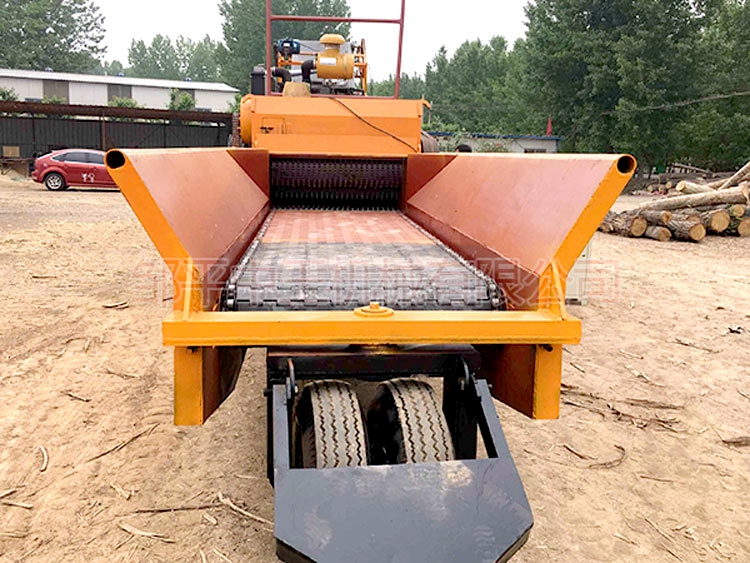 What is a Wood Chipper? What should you watch out for during use? This is a question that everyone will be more concerned about. What do you need to pay attention to when using the Wood Chipping Machine? I hope to give you some help.
First of all, what is the wood shaving machine? The wood shaving machine can be used to process logs, sticks, tree branches and other logs. The wood shavings produced by the wood shaving machine are the same as the wood shavings produced by the furniture factory. The machine adopts automatic feeding device, which is much simpler than the traditional operation. At the same time, it also increases the speed of production of shavings and saves manpower and time. This is a wood shavings machine. This is also a very good product and saves time. So this is very good.
Secondly, what should be noted during the use of the wood shaving machine? Third, the operating staff cannot stand in the middle of the feeding port and should feed sideways. If you are in the middle, you may be in danger if you are in danger. We must pay attention to this issue. We must also pay attention to the reasons for this.